At 300 at the Circle Apartments, it's our job to give you a place you can truly call home. We are a pet-friendly community located in the beautiful Lexington, KY. Our delightful community combines gorgeous apartments, great location, and exceptional on-site management to create an amazing rental experience.
Whether you are seeking casual living or a place to rest your legs at the end of a long day, 300 at the Circle Apartments is the place for you. We have beautifully landscaped grounds, well-maintained apartments and have much to offer our residents. Here are 15 things to remember when searching for an apartment in the Lexington area.
We are conveniently located in Lexington and minutes from places such as:
Neighborhood in Lexington, KY
1. Adrenaline Entertainment Center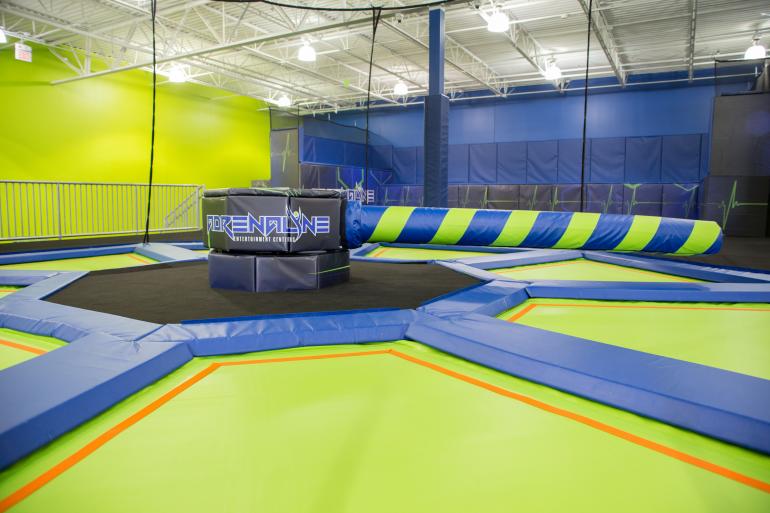 Get ready for an adrenaline rush! Adrenaline Entertainment Center is a premier entertainment center! They are Lexington's best trampoline park. Activities include their battle beams, large performance trampolines, foam pits, a rock wall, and more! Adrenaline Entertainment Center is fun for everyone! They are available for events such as birthday parties and other events.

You are also allowed to bring your own food and drinks at this location.

Address: 1937 Star Shoot Pkwy, Lexington, KY 40509
Phone: (660) 259-1027
Website
2. Champs Entertainment Complex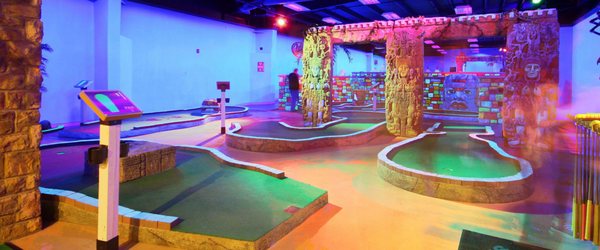 Champs Entertainment Complex is an indoor entertainment center in Lexington, KY. The multi-level building has roller skating, laser tag arena, mini golf course, laser maze, arcade, Americana restaurant, and VIP Room. Champs Entertainment Complex is available for private events. Check them out for some healthy fun!

They also offer birthday parties as well as special events so if you want to make a day of it, give them a call for group pricing.

Address: 297 Ruccio Way, Lexington, KY 40503
Phone: (859) 268-3888
Website

3. Fort Boonerborough State Park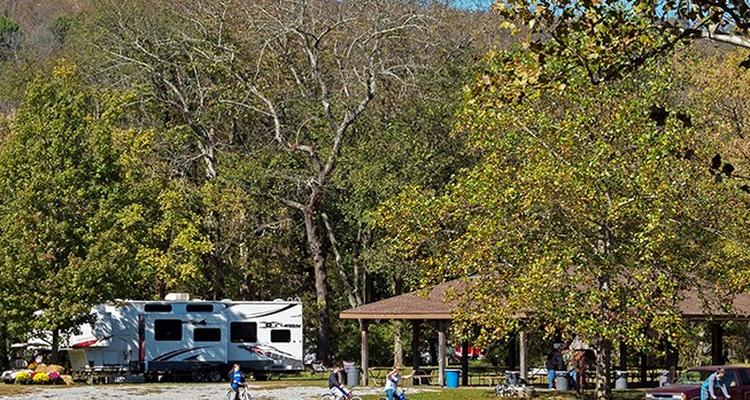 Fort Boonesborough was established by Daniel Boone in 1775. In recent history, the frontier fort was recreated with walls and cabins. Volunteers in era garb give period craft demonstrations for visitors. The park has other attractions besides the fort. Fort Boonesborough State Park also has a junior Olympic-size swimming with a kid's area.

Address: 4375 Boonesboro Rd, Richmond, KY 40475
Phone: (325) 942-0121
Website
4. Waveland State Historic Site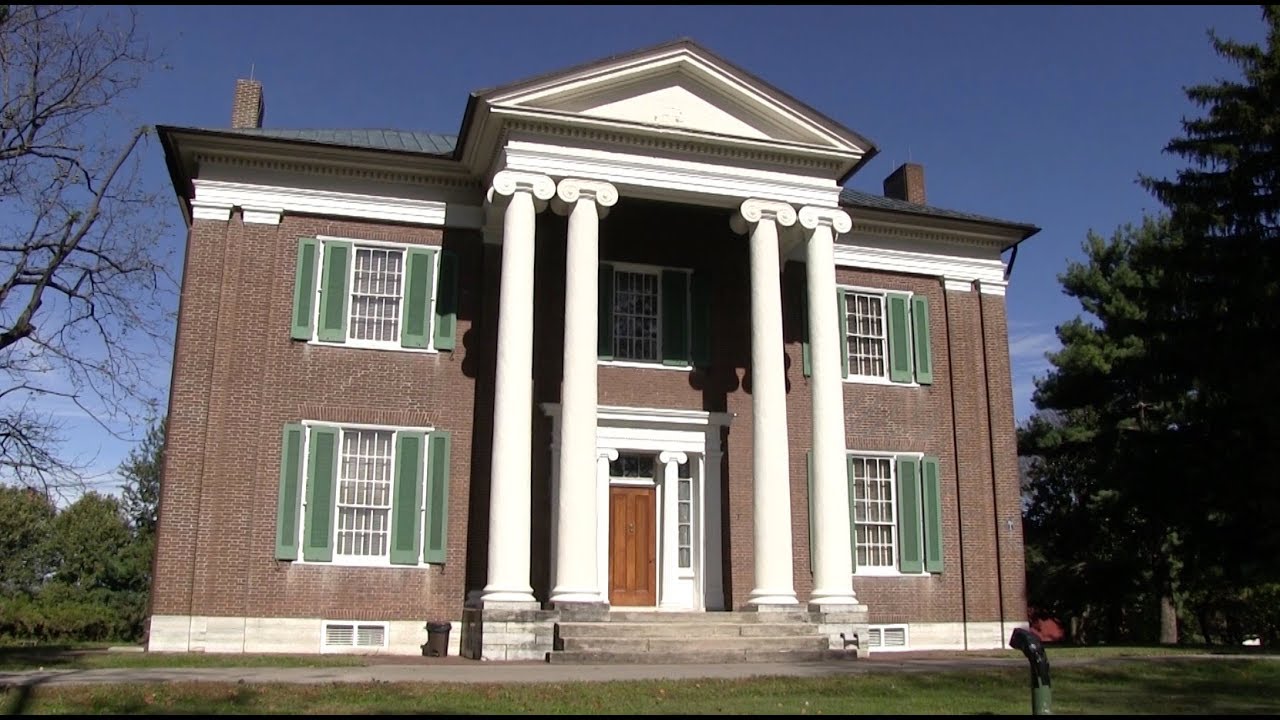 The Waveland State Historic Site is an antebellum house with the original auxiliary buildings: slave quarters, smokehouse and ice house. There are tours of the site that focuses on the everyday life of the family and slaves who lived there. Waveland State Historic Site is available for weddings.

Address: 225 Waveland Museum Ln, Lexington, KY 40514
Phone: (859) 272-3611
Website



5. Kentucky Wildcats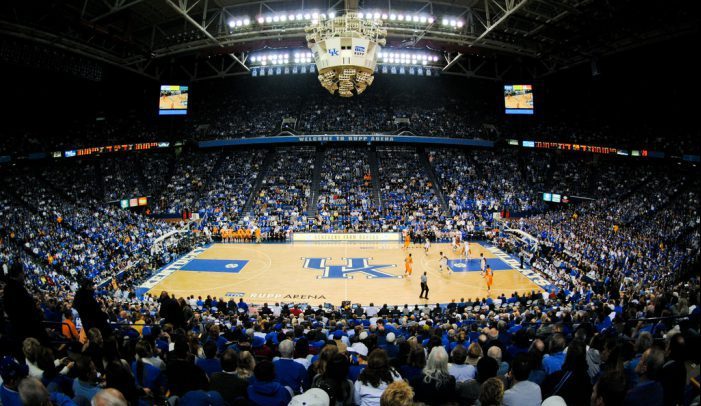 Go Wildcats! The University of Kentucky has 19 varsity sports teams including baseball, basketball, football, and softball. The Wildcats have won 12 national championships including the men's basketball championship in 2012. The Kentucky Wildcats men's basketball has the most wins in NCAA Division I history. You can watch a variety of sports during the academic year
Lexington, KY 40506
Website
Top 5 Amazing Places To Eat In Lexington
Lexington is just a short 90-minute drive east of Louisville right in the heart of the Bluegrass region of Kentucky. If you are seeking thoroughbred horses, or the best bourbon in the world, or some place called the University of Kentucky, well, Lexington is tough to beat.

When it comes to the world of culinary arts, Lexington is a city well known primarily for two dishes: Beer cheese and burgoo, though Lexington has slowly been marching their way to becoming a legit dining destination. Take a look at our picks for the best restaurants in the Lexington area and we think you'll agree.
Lockbox
Lockbox creates a simple yet elegant dining experience by using creative preparations and cooking techniques in a contemporary setting. The locally grown, high-quality ingredients direct from the Bluegrass region shine in their fresh seasonal dishes.

Created by Berke Partners, Lockbox showcases historic features such as original marble floors, large windows, and decorative plaster details. Communal tables in the lounge and dining room offers options for large groups to dine together.

The original vault, provides a very intimate setting for groups of up to 12. There is a communal table right outside The Safe and that seats 14 and has its own bar.
167 W Main Street
Lexington, KY 40507
(859) 899-6860
Website


Corto y Lima
Chef Jonathan has been a long time fixture in the Lexington dining space, and Corto Lima is viewed as his most casual and most delicious venture yet. We want to challenge you to try and find a better margarita in town, a tower of fries smoked salt and pico de gallo and spiked with jalapeno,. The menu was created for sharing so bring the whole family and order a variety of the reasonably priced plates along with their perfect guacamole.
101 West Short Street
Lexington, Kentucky
(859) 317-8796
Stella's Kentucky Deli
This old mustard color Victorian cottage with tomato-red awnings and lime-green trim has been a decades long fixture on the street's south end. Their recent addition of extra indoor dining space as well as the opening of their patio provides a nice outside dining experience, making your way through the dining room involves a lot of bobbing and weaving as the tables are tightly packed, but the food here is so worth it.

If you are seeking a great home-cooked meal then you need to head downtown to give Stella's a try

143 Jefferson St
Lexington, KY 40508
(859) 255-3354
Website
Middle Fork Kitchen Bar
If you like a ever-changing environment, then check out the middle fork, when you come to this restaurant, you will experience a new menu every week, and even some of the ingredients can change on a daily bases.

By working mostly with local farmers, bakers, foragers, gardeners, & cheesemakers to bring you the freshest & seasonal ingredients possible, this kitchen bar has some of the best the Bluegrass has to offer.
1224 Manchester St #110
Lexington, KY 40504
(859) 309-9854
Website


El Rancho Tapatio
El Rancho Tapatio is a family-owned restaurant that serves authentic Mexican dishes that are made fresh and are affordable like their 2 for 1 margarita.

Some of the best things on the menu here are Taqueria style tacos, and Sopes, Empanadas, Gorditas, Ceviche, Tortas Ahogadas, Carnes en su Jugo, Menudo, etc.
144 Burt Road
Lexington, KY 40503
(859) 373-9091
Schools in Lexington, KY
Fayette County Public Schools
(859) 381-4100